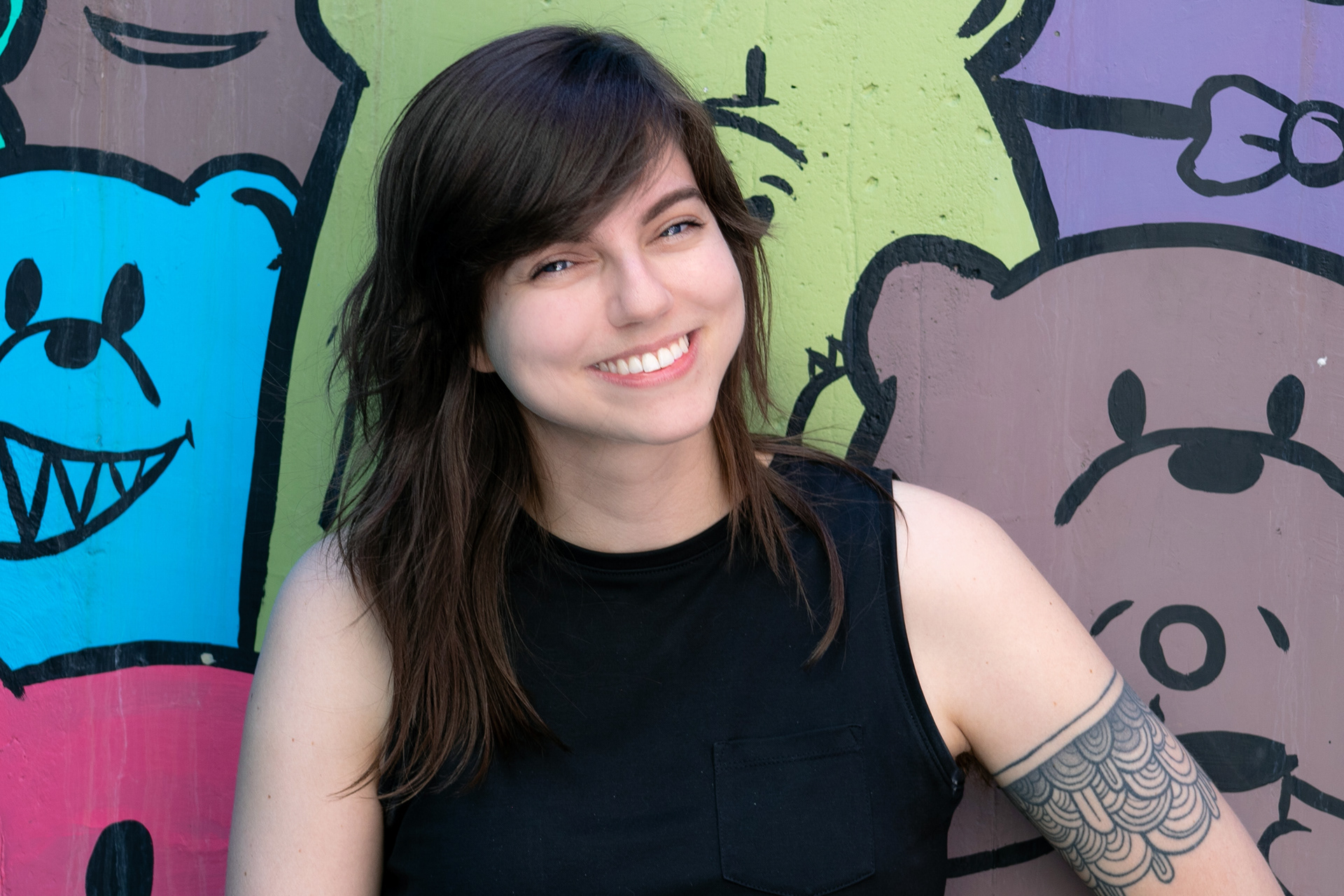 Ink+Colour is the collective and on-going work of Mandi Geiselman,  a User Experience Designer in Toronto, Ontario with a specialization in strategic problem solving. I work to solve complex problems using my skills as a pattern spotter, map maker, and simplifier. My goal is to create the best solution to problems based on context, constraints, and research. My dream is to create immersive experiences based on compelling narratives.
Stay up to date on the daily happenings in the studio on Instagram: 
@inkpluscolour
.  
EDUCATION
North Carolina State University | College of Design
Raleigh, NC; December 2012
Bachelor of Graphic Design
3.6 GPA; Magna Cum Laude
SKILLS




Digital

: Figma, Sketch App, Invision Studio, Adobe Creative Suite, Photography, HTML/CSS, Wordpress, Design for SEO
Analog

: Screen-Printing, Letterpress, Illustration, Watercolor Painting
Avalara | Durham, NC and Toronto, ON 
User Experience Designer (Full Time)
December 2019 – Present
• 
Creating solutions for tax compliance products across multiple industries, primarily focusing on telecommunications, anchored in design principles and UX best practices
•
Creating design deliverables appropriate for projects - including flows, diagrams, mockups, interactive prototypes, specs and assets for stakeholders, validation with users and engineering
• Work with multiple product teams and projects across multiple timezones
• Creating design solutions that are based on the internal design system and working with the UX team to identify missing components
• Analyzing and applying user research to aid in user-centric design solutions
• Working with user research team to validate design hypotheses
• Ensuring accessible solutions across a variety of screen sizes and use cases to ensure ADA compliance
Lenovo, eSupport – Data Center Group | Raleigh, NC 
User Experience Designer (Contract)
August 2018 – November 2019
•
Working with UX researchers to solve usability problems across Data Center (DC) eSupport and establishing the design system for all of Lenovo eSupport
• Creating wireframes and prototypes for large scale site changes and enterprise level product design
• Designing and composing complete site screens with attention to detail and prolific information and data visualization
• Creating and prototyping interactivity and UX animation – from button states and form fields to visualization of big data and content libraries
• Working with developers across the world to ensure quality and translation of design
• Participating and contributing to establishing a site-wide style guide that unites eSupport and eCommerce platforms
Ink+Colour Studio (Self-Employed) | Raleigh, NC
Visual and Interactive Designer
April 2016 – August 2018
• Client and project management, estimation, invoicing, and scheduling 
• Creating marketing and promotional material, infographics and other design collateral for clients such as NC Rural Center, LexisNexis, Girl Scouts - NC Coastal Pines, and Epividian through contract work with yellowDog Creative 
• Understanding and applying existing brand guidelines in all client work 
• Web and mobile design for educational and agritourism industries. 
• Original brand and logo design and development as well as writing brand guidelines
TheeDesign | Raleigh, NC 
Web Designer and UX Specialist
June 2016 – November 2017 
• Wireframe and site architecture development 
• Website and site template design with consideration for search engine optimization 
• Understanding and applying existing brand guidelines in all client work 
• Keyword rich content creation and implementation 
• Logo design 
Centerline Digital | Raleigh, NC
Interactive Designer
December 2014 – April 2016 
• Creating websites, interactive experiences, infographics and other design collateral for clients such as IBM, GE, Quintiles, BCBSNC, and First Citizens Bank 
• Utilizing UX methodologies in the creation of wireframes, user flows and site maps 
• Understanding and creating brand guidelines 
• Participate in client meetings as a leader in the presentation of conceptual direction and design production 
• Collaborate with team members during internal meetings to conceptualize and scope incoming projects 
Ornamentea | Raleigh, NC
Graphic Designer and Web Developer
August 2014 – December 2014 
• Shoot and edit product photos for the web store 
• Design and develop the website and page updates 
• Generate content and layout design for e-mail campaign 
• Design of print media such as tutorials, promotional materials, and in-house booklets 
• Design of web promotional materials and campaigns 
Periscopic | Portland, OR
Strategic and Visual Designer
March 2014 – July 2014 
• Working with Data Scientists to collect data and information research for project topics and source material 
• Developing visual style and language for each project based of audience, tone, and intent 
• Strategic development of wireframes and user experience walkthroughs for interactive web-based data visualizations