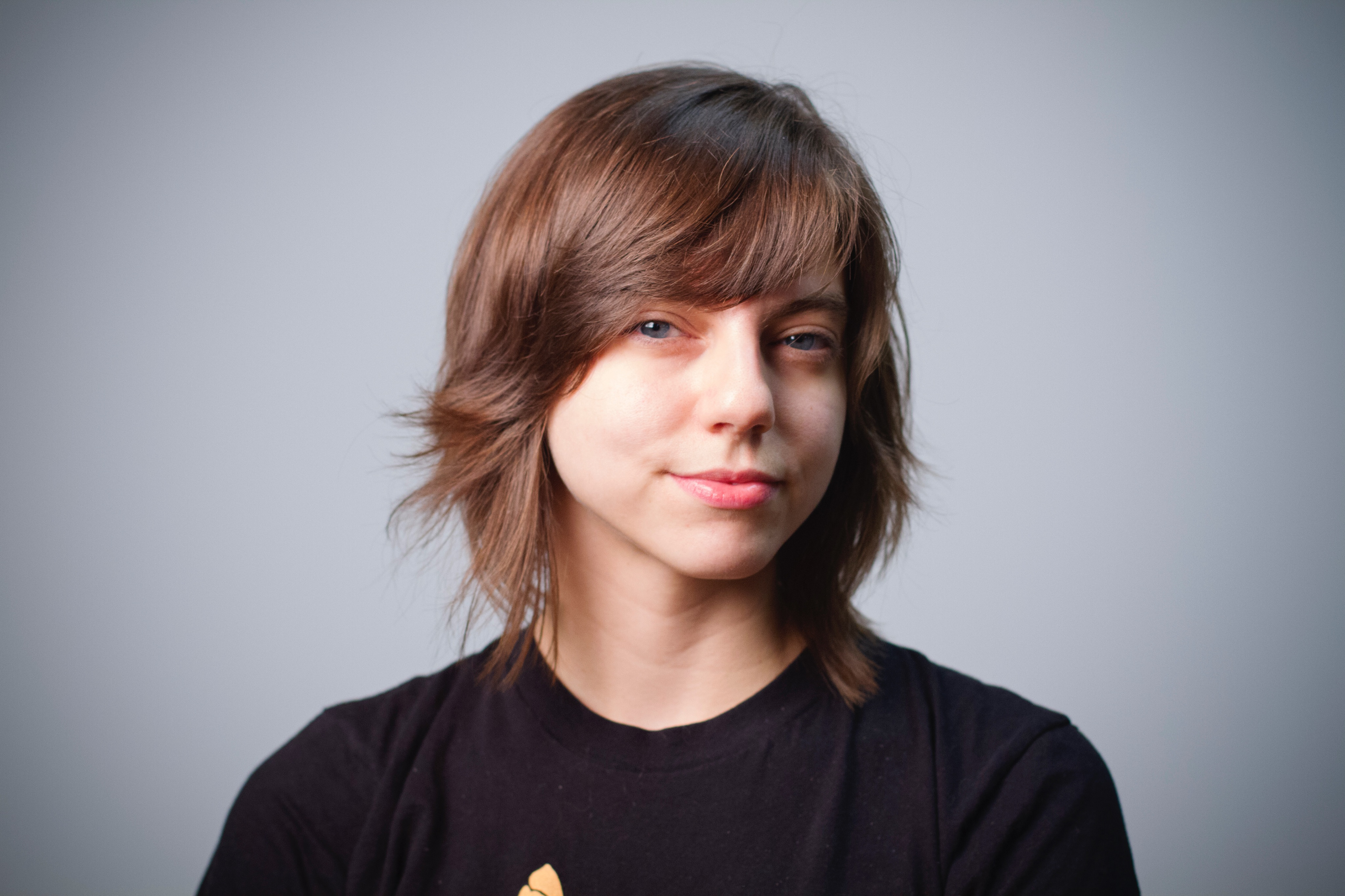 Ink+Colour is the collective and on-going work of Mandi Geiselman,  a graphic designer, illustrator and grade A cat mom with diverse experience in strategic and visual design across print, web, and mobile media.
Stay up to date on the daily happenings in the studio on Instagram: 
@inkpluscolour
.  
Commissions available upon request.
EDUCATION
North Carolina State University | College of Design
Raleigh, NC; December 2012
Bachelor of Graphic Design
3.6 GPA; Magna Cum Laude
SKILLS




Digital

: Adobe Creative Suite, Photography, HTML/CSS, Wordpress, Design for SEO
Analog

: Screen-Printing, Letterpress, Illustration, Watercolor Painting
EXPERIENCE


Ink+Colour Studio (Self-Employed) | Raleigh, NC
Visual and Interactive Designer
April 2016 – Present 
• Client and project management, estimation, invoicing, and scheduling 
• Creating marketing and promotional material, infographics and other design collateral for clients such as NC Rural Center, LexisNexis, Girl Scouts - NC Coastal Pines, and Epividian through contract work with yellowDog Creative 
• Understanding and applying existing brand guidelines in all client work 
• Web and mobile design for educational and agritourism industries. 
• Original brand and logo design and development as well as writing brand guidelines
TheeDesign | Raleigh, NC 
Web Designer and UX Specialist
June 2016 – November 2017 
• Wireframe and site architecture development 
• Website and site template design with consideration for search engine optimization 
• Understanding and applying existing brand guidelines in all client work 
• Keyword rich content creation and implementation 
• Logo design 
Centerline Digital | Raleigh, NC
Interactive Designer
December 2014 – April 2016 
• Creating websites, interactive experiences, infographics and other design collateral for clients such as IBM, GE, Quintiles, BCBSNC, and First Citizens Bank 
• Utilizing UX methodologies in the creation of wireframes, user flows and site maps 
• Understanding and creating brand guidelines 
• Participate in client meetings as a leader in the presentation of conceptual direction and design production 
• Collaborate with team members during internal meetings to conceptualize and scope incoming projects 
Ornamentea | Raleigh, NC
Graphic Designer and Web Developer
August 2014 – December 2014 
• Shoot and edit product photos for the web store 
• Design and develop the website and page updates 
• Generate content and layout design for e-mail campaign 
• Design of print media such as tutorials, promotional materials, and in-house booklets 
• Design of web promotional materials and campaigns 
Periscopic | Portland, OR
Strategic and Visual Designer
March 2014 – July 2014 
• Working with Data Scientists to collect data and information research for project topics and source material 
• Developing visual style and language for each project based of audience, tone, and intent 
• Strategic development of wireframes and user experience walkthroughs for interactive web-based data visualizations